We are a group of highly qualified and experienced professionals who are success-hungry as we will leave no stone unturned to help you to achieve your required score, be it 79 or 65 each. After hearing heartfelt stories from many people around us, we were inspired to design this comprehensive PTE course that provides flexibility to help you attain your desired score in first go. This is our promise to you; if you apply our coaching perfectly, you will not have to do it again.
Our mission is simple - be positive, be motivated and work hard to bring results. We at Endeavour PTE Study Centre will bring the best in you so that you can achieve your goals in life. This is our promise to you!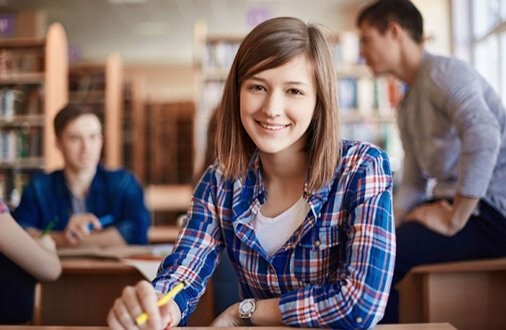 THERE ARE MANY WAYS TO LEARN.
Gallery
THERE ARE MANY WAYS TO LEARN.
OUR MENTORS
Veterinarian turned educator, Mohinder is a well-rounded professional who has over 15 years experience in teaching, a strong academic background and life experience. He reflects his experience in his teaching which helps individuals to perform at their best. He does not only teach, but he works with you to build your self-confidence so as to enhance your overall performance, be it study or life.
Mohinder graduated with a Bachelor of Veterinary Science degree from a progressively growing Agriculture University in Northern India in 2003, and he worked as a Vet in India for 5 years before migrating to Australia in 2010. He completed a Bachelor Science (Honours) from the University of Adelaide in 2015, and this was the time when he was driven to pursue his passion for teaching Academic English when he realized that English communication plays a key role in individual's academic outcomes. Mohinder is passionate about teaching English in his unique way which helps individuals to understand the key concepts behind all modules of academic English that are required to crack PTE Academic with high score.
Mohinder dedicates all his achievements to his Mom, Bimla Devi, and Dad, Harnam Singh, who served as his role models in life. He says, "I would never have been able to do this all in my life if my parents had not worked tremendously hard to provide us all the facilities during our upbringing in such an economically tight conditions." Hard work, commitment, positive thinking and respecting all are the core attributes of Mohinder's personality which he again dedicates to his parents.
He is inspired by a 'Sanskrit Shaloka' (a category of verse line from classical Sanskrit poetry) which he read in his childhood about 'Vidya' (Hindi word - meaning education) explaining that knowledge (education) is the only thing in this world which cannot be stolen or divided and even does not have any weight, and knowledge is the only thing that always grows if you share it. And this knowledge (education) sharing should not come at a hefty price; this is Mohinder's mission.