What is NAATI CCL Test?
CCL is an acronym for the Credentialed Community Language (CCL) Test.
CCL Test is generally taken by the applicants who are looking to lodge a point-based visa application (Subclass 189, 190 & 489). On successfully passing the test, applicants are awarded five bonus points. These bonus points are also referred to as Credentialed Community Language Points.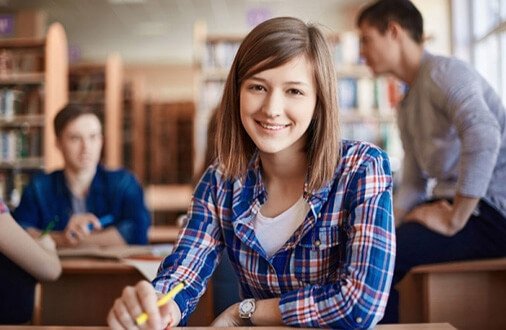 What CCL Tutorials does?
Our NAATI portal allows you access to all the latest exam questions. You can practice the dialogues in real time and can view the answers at the same time. You can also download vocabulary relevant to the dialogue before you attempt the dialogue.
CCL Test Locations
CCL Test will be conducted in the following cities:
1.

Adelaide

2.

Brisbane

3.

Sydney

4.

Canberra

5.

Melbourne

6.

Hobart

7.

Perth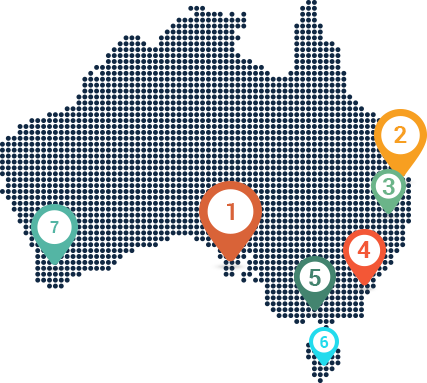 Available Languages
Below listed are some of the languages that We offers for CCL Test.
Albanian
Arabic
Assyrian
Bangla
Bosnian
Bulgarian
Burmese
Cantonese
Croatian
Czech
Dari
Dutch
Filipino
Finnish
French
German
Greek
Hazaragi
Hungarian
Indonesian
Italian
Japanese
Khmer
Korean
Lao
Malay
Macedonian
Mandarin
Nepali
Pashto
Persian
Polish
Portuguese
Punjabi
Romanian
Russian
Serbian
Sinhalese
Somali
Spanish
Swahili
Tamil
Thai
Tigrinya
Turkish
Urdu
Vietnamese
Hindi
Note: Languages for CCL testing mentioned here are subjected to change.